The Ross McKee Foundation is nationally recognized for its support of accomplished pre-professional piano artists, cultivation of potential piano talent, and advancement of piano performance. Located in San Francisco, CA, the Foundation supports the musical arts throughout the Bay Area.
Support is provided through quarterly grants to nonprofit organizations, piano scholarships, and an annual piano competition, which awards cash prizes for musical excellence.
---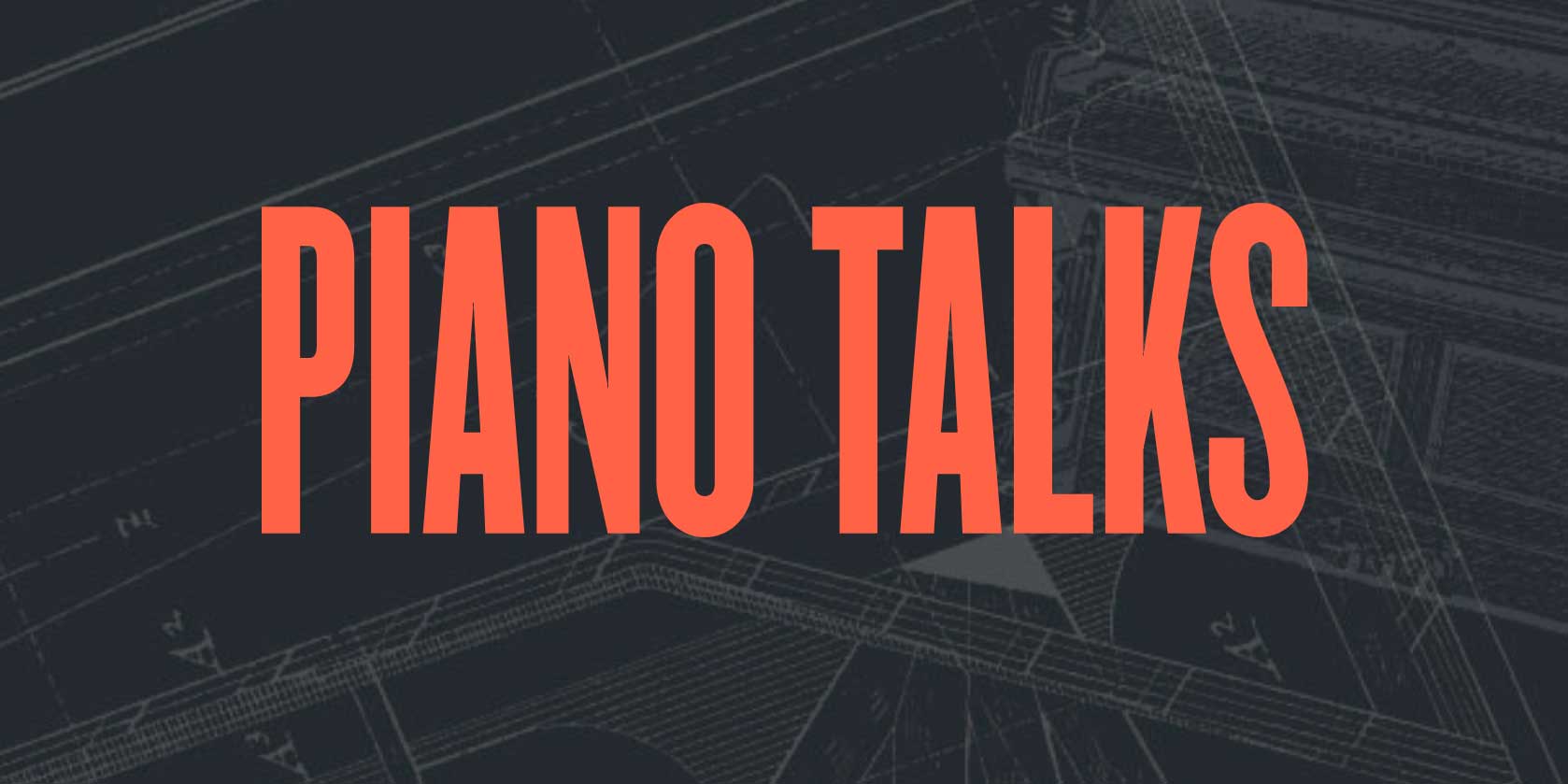 During 2018, the Foundation will present Piano Talks, three lecture-recitals by speakers well-known to Bay Area audiences: Warren Jones (February 15), Robert Greenberg & ZOFO Duet (March 25), and Scott Foglesong (May 20). These low-cost, ticketed events will take place in the Concert Hall of the San Francisco Conservatory of Music. Further information is available at pianotalks.org. Tickets can be purchased online at rossmckeefoundation.eventbrite.com.
---
Support the work of the Foundation
Help us continue our support of Bay Area piano culture by making a donation. The funds you donate will go directly to a piano-related grant, one that helps fund a piano performance or a keyboard scholarship.
---
Stay up to date: Subscribe to our mailing list.

You'll receive semi-annual updates regarding Ross McKee's piano-related events and programs.